<![if !vml]>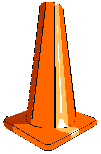 <![endif]>The Traffic Cone
"Guiding you over and around the bumps of your payroll journey"
Provided by Syl Luhring – Payroll Supervisor, State Accounting (471-1460)
July 9, 2009
You are invited !
Come join us for the
2009 State Treasurer Banking Expo
Tuesday – July 28th, 2009
State Capitol in Lincoln, NE
The State Treasurer's office is hosting a banking expo with US Bank.  One of the topics featured at the Expo is the AccelaPay payroll card.  Since the State is mandating auto deposit beginning in September, this would be a great opportunity to familiarize yourself with features of the payroll card, pick up some literature for your employees and have your questions answered by the experts.
I am attaching the agenda for the Expo.  Take a look at it and make plans to attend the at least the first session in room 1524 – U. S. Bank Prepaid Payroll Program – AccelaPay.
Registration begins at 12:30 with the presentations beginning at 1:00 in the Warner Chamber.  No need to register beforehand.  Just come.  It would also be a great opportunity to stop by our office – room 1314 - and say hello to the staff.  (a map of 1st and 2nd floor is also attached)
Hope to see you on the 28th !!
<![if !vml]>
<![endif]>
<![if !vml]>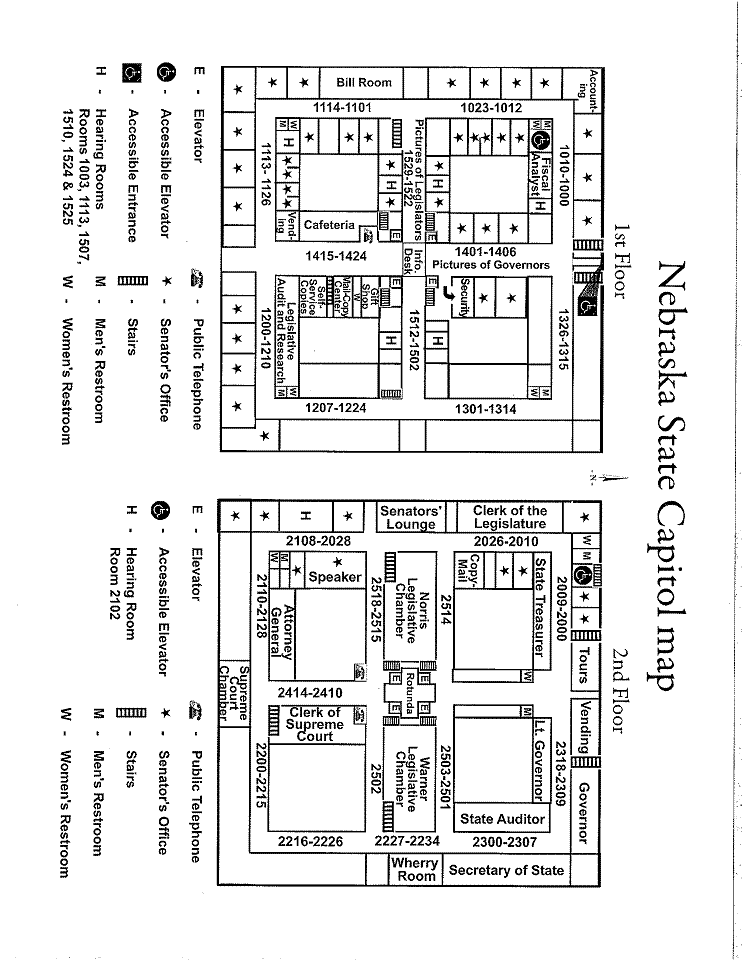 <![endif]>